This is the Mind Body Functional Medicine Institute's Website
If you are a Potential Patient looking for treatment, please visit our patient site HERE.
Mind Body Functional Medicine Institute
Join Our Mind Body Functional Medicine Institute!
Learn:
* Advanced Lab Testing You Are Not Doing
* New and Up to Date Treatment Protocols
* Easy to Implement Material
* What to do if Treatment is NOT working
* How to Build Your Business Through More Referral
Finally! The Easy-to-Implement Turnkey Functional Medicine Institute Education System
---
Try Our Functional Medicine Institute Programs for Only $1 for Your First month!
Avoid Clinical Mistakes By Learning All This Functional Medicine Institute Has to Offer
Get Access to 27 Modules of Material (and growing)
So much more than theory! Learn very specific treatment protocols you can put into place IMMEDIATELY in your practice.
Develop your mind to think more critically for tough non responsive cases
Understand what to look for next when patients are not responding
Get your entire staff trained
Join for as many or as few of the modules you want
Taught by the Institute's Founders: Dr. Diane Mueller and Dr. Miles Nichols
Dr. Diane and Dr. Miles are both certified functional medicine doctors. Dr. Diane has a doctorate in Naturopathic Medicine and a second doctorate in Acupuncture and Oriental Medicine. Dr. Miles has an MS and a doctorate in Acupuncture. Dr. Miles is a certified breath work coach and both members of this doctor duo are certified in meditation. The Medicine With Heart Institute was built upon their years of research and study. In addition to leading hundreds through their programs, Dr. Diane and Dr. Miles speak internationally on a variety of chronic disease related topics. They are known in their industry as being the last stop for many clients that have seen dozens of doctors before them in search for answers to their chronic disease. They co created the mind body functional medicine institute.
Don't Just Take Our Word For It. See What Some of Our Clients Say.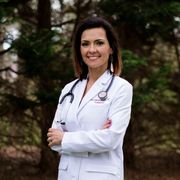 Ana-maria M Temple M.D.
Integrative Health Carolinas
"I am so thankful for this course. It explained SIBO well and succinctly. Lots of great take aways on wellness. My entire team was required to take this course and we all benefited from this. The pop quizzes help solidify the info."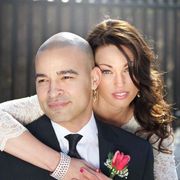 Bryan Deloney D.C.
Simply Health
"Miles and Diane are truly great at what they do, and have been an incredible help to me and my business!"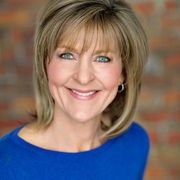 Kristen Burkett M.N.T.
Nourishing Transformations LLC
"The Mindfulness Medicine practitioner training has been invaluable to me. After practicing for 5 years I realized how much I still had to learn and this training provides that in-depth view of mechansims and practical applications."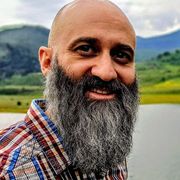 Jeff Hunter, NP, IFMCP
Upstream Functional Medicine
"Specific how-to-treat immediate application knowledge. This is the direct flight to becoming proficient in functional medicine. Far more utilitarian than IFM's coursework."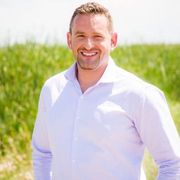 Corey Feldman P.A.
Trivida
"Bottom line, this program is the only reason I can practice functional medicine at the high level I am currently. I spent years in allopathic medicine putting Band-Aids on people now I'm actually healing people! It is an amazing feeling :)"
---
Only $1 for your first month of our Functional Medicine Programs! Learn more Below
---
Only $1 for your first month of our Functional Medicine Programs! Learn more Below
We know you are going to love our product. We feel so confident in this that we will give you 100% of your money back if you do not feel completely satisfied. Just let us know within 30 days of purchasing if you are not satisfied by emailing [email protected] and we will give you your money back, no questions asked. No refunds or cancellations are available after the 30 day mark.